Fighting
For
Families

Want to show your support?
My Mission here is clear
I want to serve on the Board of Education in District 3. I will improve the education of AACO school children while respecting the input of families and the community. I will advocate for policies that allow children to flourish and strengthen the family. And I will demand the fiscal responsibility and solid decisions that are required to provide a quality education.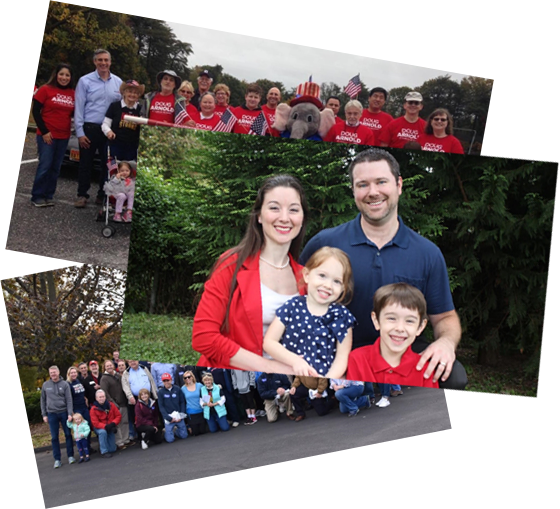 Community means everything to me!
I am active and involved in our community. As a lifelong resident of Pasadena, I have a love of this area. I played at Downs Park as a child, and it is a fulfilling experience to watch my children play on the same beach and stroll through the gardens. I have participated in the County Fair, the PBA Parade, Tree Lightings, Festivals, Family Days and many of the other events that are local to this area! This community is an amazing place to live and raise children, and I will continue to fight to preserve our way of life and to make this community, and especially our schools, safer and more effective.